Spring is finally here! We've been outside as much as possible lately. Chris has been working hard on finishing our porch. He's putting on the finishing touches now; I'll post photos once it's finished.
I was in the kitchen today putting my Sam's Club haul in the freezer when I thought... I should blog about this. I love Sam's Club... I mean LOVE Sam's Club. I have one literally 2 minutes from my office, so I'm in there all the time. I tell everyone I know about the stuff I buy there, so now I'm tellin' you!
Here are a few things I buy regularly at Sam's Club and why.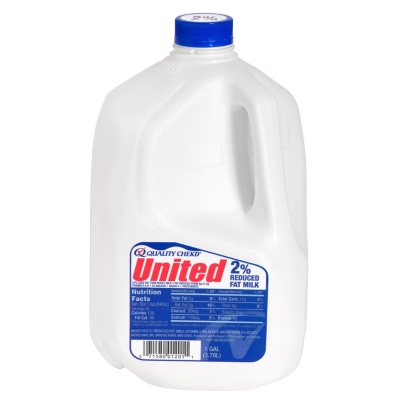 Why? I know milk prices vary per store, but here this milk is $3.10/ gallon at Sam's Club. I have seen it as high as $3.89/ gallon at Walmart. Since we go through 3 gallons a week (yeah you'd think I have 7 kids from the amount of milk we go through) I drop by once a week to buy 3.
Cheese (both mozzarella and cheddar)
Why? It's cheaper. Hands down. When you buy in bulk, it may seem like your spending a lot of money, but you have to take into account how much your getting. This cheese is $15.33 for 20 cups. That equals out to $0.77 per cup. Walmart's brand of cheese is around $2.50 for a 2 cup bag. That equals out to $1.25 per cup!! By buying at Sam's, you save $0.48 per cup. So I'm basically saving $9.60 by buying here.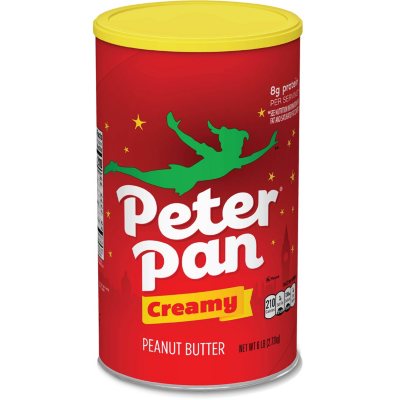 Why? One reason only... we eat a ton of peanut butter and we're brand loyal to Peter Pan. This is $9.67 for a 6 pound tub.
Meat (hamburger & chicken and sometimes rotisserie chicken)
Why? Quality on the hamburger and price on the chicken. The hamburger is WAY better quality than Walmart (less fatty). And the boneless skinless chicken breasts are $1.88/ pound!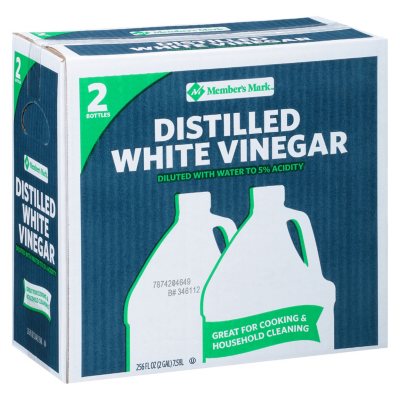 Why? Price and convenience. This pack of two gallons is only $3.58. I use vinegar for a lot of things. If you pour some baking soda down your drain and then pour vinegar in, you have homemade Drano! I also use it as a rinse aid in my dishwasher. Maybe I'll do a post about all the things you can do with vinegar.... hmm...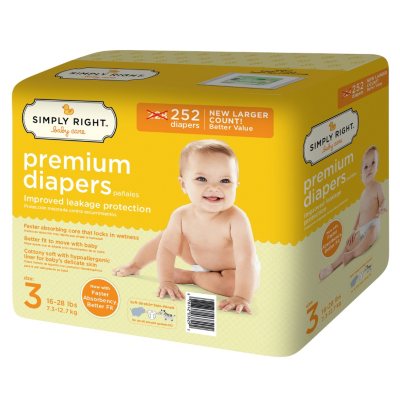 Why? Convenience is my main reason. I buy one of these packs a month and then I don't have to think about diapers for a whole month. They're good quality, way better than Walmart's brand. The price is also good. This pack is $38.98 which ends up being about $0.15/ diaper. Walmart is slightly cheaper at around $0.14/ diaper, but we've had many leaks while using them. I'll pay the extra $0.01 to not have to clean up poo...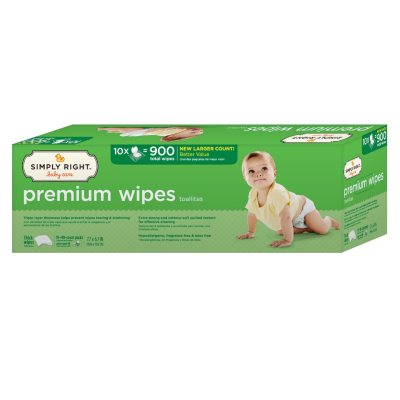 Why? Same reason as diapers :)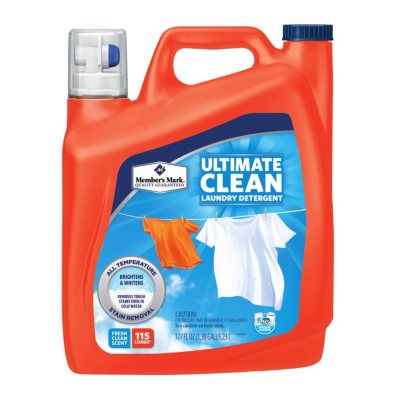 Why? I love this laundry detergent. It is one of the few generics of Tide that I've ever seen and WAY WAY WAY cheaper than Tide. It's $13.98 for 115 loads. Yeah you could probably get some other brand for cheaper, but the quality of this out does the rest.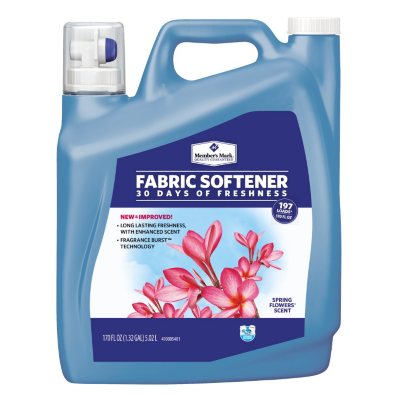 Why? Same reasons as the laundry detergent, but replace Tide with Snuggle :) It is $8.48 for 197 loads.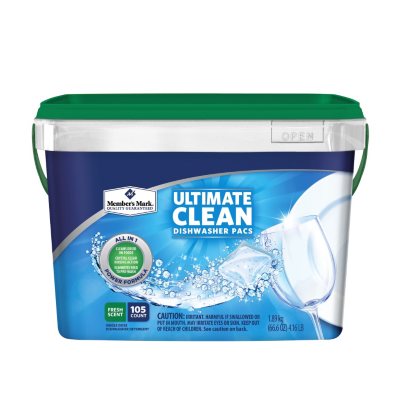 Why? Price and quality! $9.98 for 105 loads.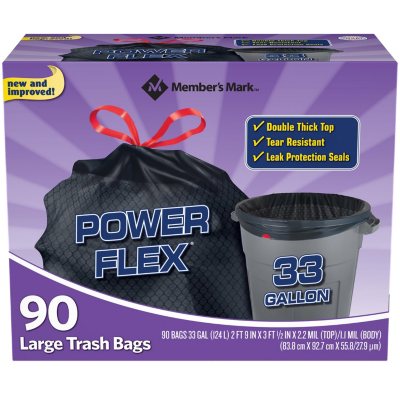 Why? Again price, quality and convenience! $14.98 for 90 bags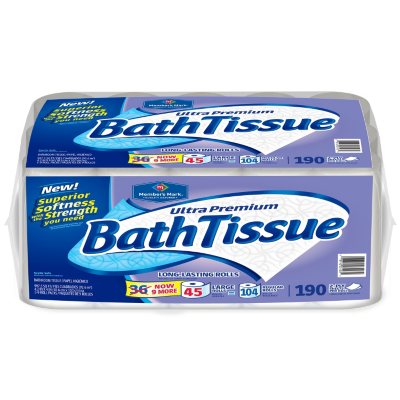 Why? Price and convenience. Who wants to buy toilet paper every time you go to the store? If the cashiers start recognizing you they may think you have a problem! It's $16.87 for 45 double rolls.
Those are my regular buys. We've also bought a ton of random stuff there like:
Mattress

TV

Toys

Clothes

Flowers
You never know what you'll find! Here was our latest impulse buy-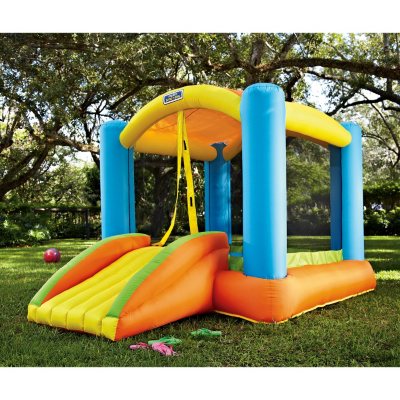 Yeah... let's just say we have one happy little girl :)
So anyways, I'm not being paid by Sam's Club or anything, I just truly love it. It took me a while to figure out what was a good buy there and what wasn't, so I thought I would share what I've found. I'm getting to the point where I would love to buy everything in bulk just so I don't have to go to the store that often... Chris better build a storage building :)
-Brooke